Resources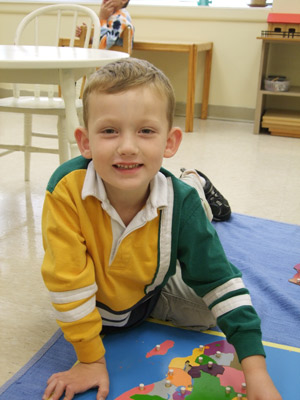 Here you'll find additional resources that offer more information.
Websites
Video Links
Books
Montessori: The Science Behind the Genius, by Angeline Stoll Lillard
The Essential Montessori: An Introducation to the Woman, the Writings, the Method, and the Movement, by Elizabeth Hainstock
Montessori Today: A Comprehesive Approach to Education from Birth to Adulthood, by Paula Polk Lillard
Montessori: A Modern Approach, by Paula Polk Lillard
Montessori from the Start: The Child at Home, from Birth to Age Three, by Paul Polk Lillard and Lynn Lillard Jessen
Videos
"The unknown energy that can help humanity is that which lies hidden in the child."
Dr. Maria Montessori
Open House
October 24th, 2019
Please Join Us For Our Open House. Empower your child for life with the right beginning!
From 1:00 p.m. to 2:30 p.m.
READ MORE