Donations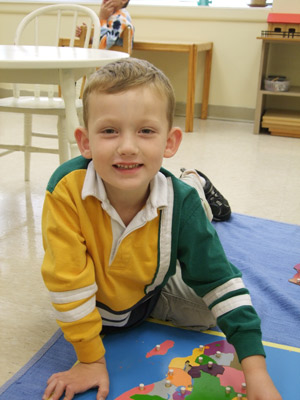 Leave a legacy that will help strengthen and sustain GMS for generations to come.
The Children's Fund helps us keep tuition costs down, makes GMS accessible to more families, and provides ongoing cultural enrichment for our students. Thank you for your commitment to the strength of our community!
Community is at the heart of GMS, and generous support from donors plays a vital role in the strength of our community.
Why Give?
Your unrestricted annual contributions will afford GMS with the financial stability and flexibility to fulfill its mission and continue to provide an enriching education to current and future students. As a 501(c)(3) nonprofit, donations are tax-deductible and will be directly invested in the school to support the community and programs that are served by GMS.
It is our hope that every GMS family, including alumni, will contribute an amount that is meaningful for them. As your child(ren) enjoy the legacy of families who came before, so too will your support benefit generations of families ahead.
Thank you for your continued support of Greece Montessori School.