Welcome to The Greece Montessori School - Preschool and Primary Programs
The Greece Montessori School in Rochester, NY is recognized by the Association Montessori Internationale. Through our Toddler and Primary programs, we provide exceptional educational experiences for children ages 18 months through 6 years of age. We invite you to explore, learn and discover what GMS has been offering for nearly 45 years.
Everything we do is based upon respect for the child and respect for the process of successful learning and development. True to the tenets of a Montessori-based program, we take a holistic view of children. Healthy childhood development and learning requires teachers to work in a more engaging way than most programs. At GMS, teachers and staff observe, listen, and respond in ways that foster exploration, independence and optimism. Together we work to understand and support every child's emotional, intellectual, physical and social growth.
---
Our Programs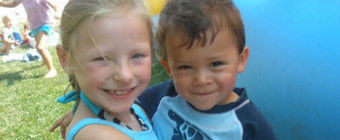 The Greece Montessori School classes include Toddler Community, Primary Program, Extended Day Program (Kindergarten & First Grade), and a Wrap Around Program.
More
Schedule a Tour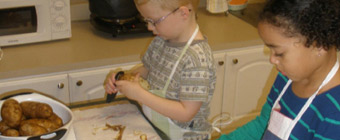 Contact us today to request a tour of the Greece Montessori School facilities located in Greece at 300 Chesterton Road, Rochester, NY 14626.
More